Our Story
Poseidon was founded in 2018 with the ambition of developing an industrial-scale solution to the global problem of PET plastic waste – we believe this solution is our proprietary enhanced recycling platform.
Our process was developed and proof-of-concept demonstrated at our facility in Teesside, North of England and is now ready for industrial commercialisation.
We are in advanced discussions with a leading German engineering and construction contractor in the PET industry – this provides the opportunity to accelerate the implementation of our technology and increase the global scale of our program.
In February 2021, Poseidon entered an RTO/IPO process with Curzon Energy, a company listed on the Main Market of the London Stock Exchange.  The transaction is expected to complete in mid-2021 and will provide access to capital markets and enhance transparency for potential partners, investors and customers.
Addressing the
global plastics challenge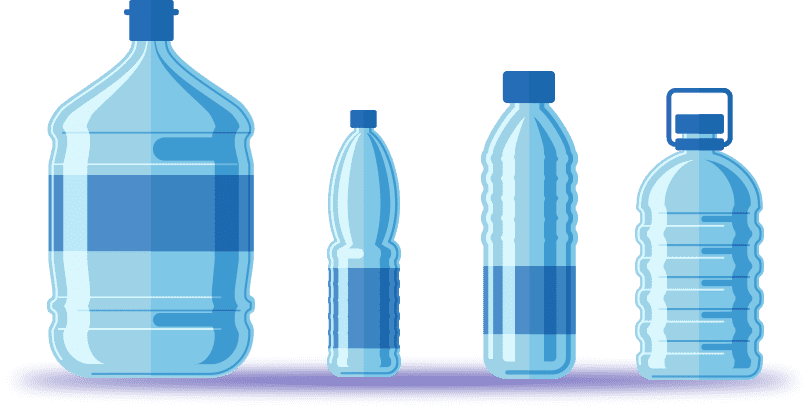 The Global Challenge
Poseidon's enhanced recycling process delivers erPET® fit for use in food and beverage packaging
Previously unrecyclable PET waste is initially returned to the monomer level before reconversion into high-grade quality beverage grade polymers
Poseidon's low temperature and low pressure enhanced recycling process is simple and robust and can be rapidly scaled up with the potential to deliver the feedstock requirements
Using erPET® to deliver sustainable packaging has numerous benefits:

Attracting consumers increasingly focused on their own environmental impact
Avoids fines for manufacturers in the UK (2022) / EU (2025) and soon in the US
Poseidon's ErPET can be recycled an infinite number of times – true circular economy
Addressing global demand with
scalable technology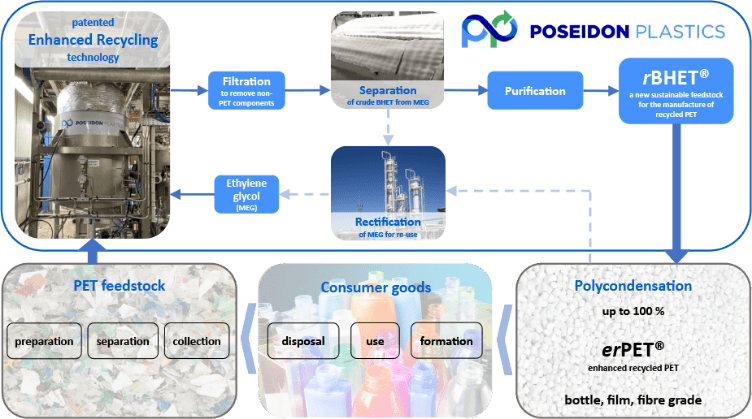 Meet The Poseidon Team
Executive Management Team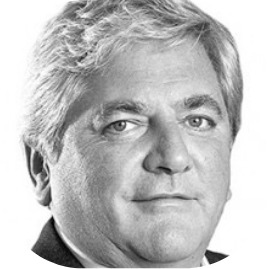 John McGoldrick
Executive Chairman
John has more than 39 years of executive experience from energy / upstream, capital markets, notably from Enterprise Oil, Caza Oil & Gas, Dart Energy and Bradda Head. He also has extensive Board Director experience from Vanguard Natural Resources LLC, (NYSE-listed), Dart Energy and Curzon Energy. Over the last 10 years, John has served in Board positions on companies listed on major global markets including AIM, LSE, TSX, ASX, Nasdaq and NYSE.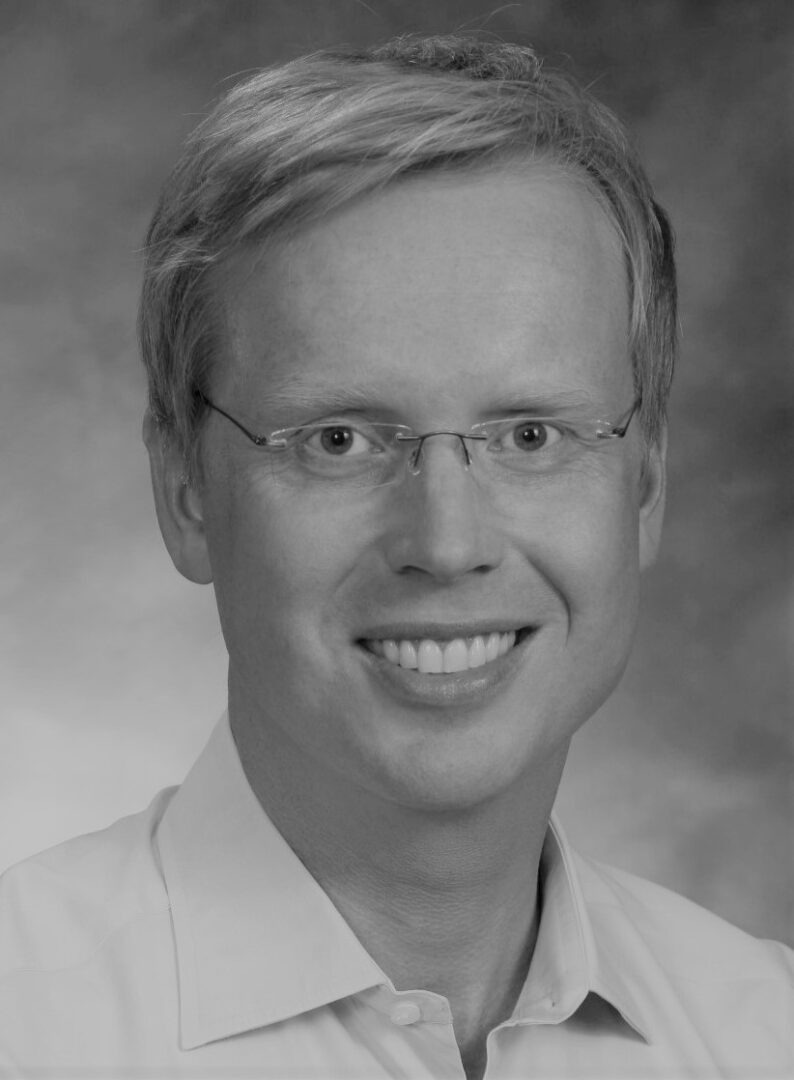 Lasse Wagene
CEO
Lasse has more than 20 years' experience in management, capital markets, investment, corporate development and has executed $1.5BN of transactions as principal. He is the co-founder of multiple companies including Norse Partners LLC, Vanguard Natural Resources and Vinland Energy and has served in a range of roles including a Partner with Carnegie, CFO of Nami Group and Vice President Energy Finance at DNB. Lasse was educated at the University of Strathclyde and holds a BA (Hons) in Finance.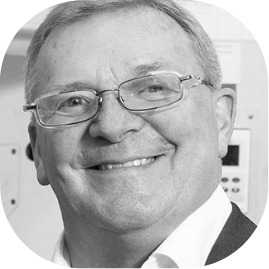 Professor Martin Atkins
CTO
Martin had a 34-year career at BP and then Petronas as Chief Scientist. He has developed, patented and commercialized numerous successful process technologies. He is Chair of Chemical Innovation and Sustainability at Queen's University, Belfast and holds a PhD in Chemical Engineering from the University of Warwick.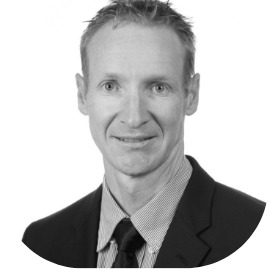 Dr Stephen Evans
COO
Stephen holds a PhD in Organic Chemistry from the University of Johannesburg and has 14 years' experience in the petrochemical industry. He spent 13 years at Sasol R&D, where he became Principal Scientist for chemicals and is highly experienced in project development and process optimization.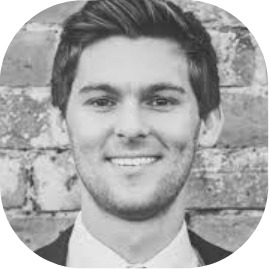 Dr. Nick Curry
Chief Scientist and Head of Research
Nick is finalising a PhD in Material Science at the University of Manchester and currently holds a MSc in Polymer Chemistry from the University of Sheffield. He has 8 years' experience as a development chemist with significant experience and success in R&D and scale-up projects, from concept to full production and the commissioning of a considerable plant expansion.
Non Executive Directors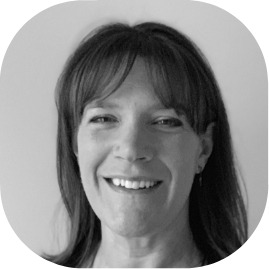 Dr Sarah A Thompson
Non-Executive Director
Sarah has more than 25 years of operations and management experience in industrial & academic collaborative R&D centres. For 16 years, as Operations Manager at QUILL, Sarah significantly contributed to the growth and development of the centre, securing significant funding, delivering over 350 publications and registering over 60 patents, with QUILL being regarded as the world leader in ionic liquids research. Sarah holds a PhD from Queen's University, Belfast and a BSc (Hons) in Chemistry from the University of Edinburgh.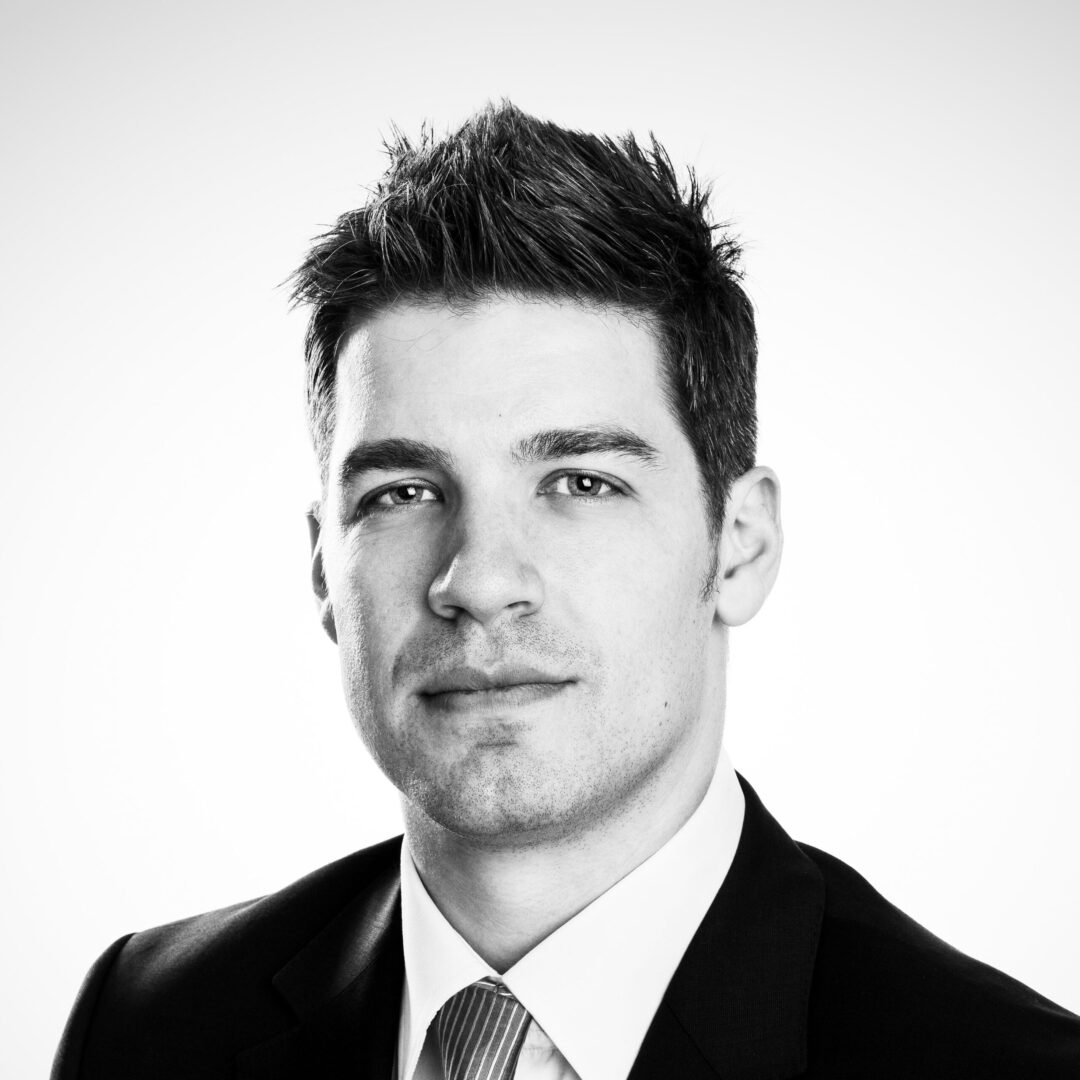 Matthew L Atkins
Non-Executive Director
Matt Atkins is a fund manager with 15 years of experience trading in securities and investing in small businesses. Matt is the founder and CEO of Panima Capital, a UK based and FCA regulated investment manager. Matt founded Panima in 2011 after 5 years of proprietary trading. Panima currently manages the assets of the fund Panima 1, which was set up to build on his existing trading strategies. In 2014, the fund expanded to invest in start-ups that required funds to develop their businesses. Matt holds a Masters in Investment Management from Cass Business School, London.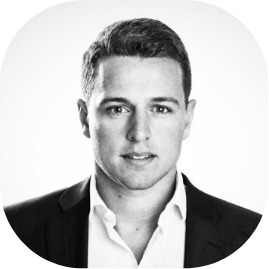 Matthew J Shields
Non-Executive Director
Matthew is a director at Panima Capital Ltd., with over 10 years' trading experience. Previously, a professional soccer player in Scotland, Matthew graduated from NYIT with a BSc degree in finance. Starting his career working for Deutsche Bank in Hedge fund credit team in NYC before moving to Caza Oil & Gas as Financial Analyst in Houston. Matthew then moved to London as a trader before joining Panima Capital in 2012 and is now a Director/Partner. Matthew is also a Co-owner/Director of Rockhill Farm Ltd., an agritourism estate in the Highlands of Scotland.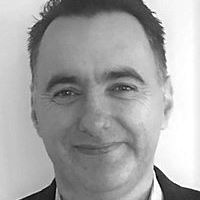 Edward O Gillespie
Non-Executive Director
Edward ("Ed") Gillespie has over 20 years' experience in senior executive and financial management positions, including roles as President of Abundia Financial, CEO of Safe Bus Inc., MD of Port House consultants Ltd., and as founder of Moyle Road Construction Ltd., Mr Gillespie holds a Diploma in Business Management from the College of Business Management and IT, Ireland.

Joseph M Gasik
Non-Executive Director
Joseph ("Joe") Gasik is currently a partner and the Chief Operating Officer at Abundia Financial - an asset investment acquisition and venture capital development company. Joe is a veteran in helping companies scale, having delivered expansion initiatives for a wide range of companies worldwide. He has held integral post-deal integration roles in two mergers, four acquisitions, and one divestiture, with the majority being multibillion-dollar deals. He holds an MBA from the University of Notre Dame, an MS from Stevens Institute of Technology, and a Bachelor of Business Administration from the University of Delaware.